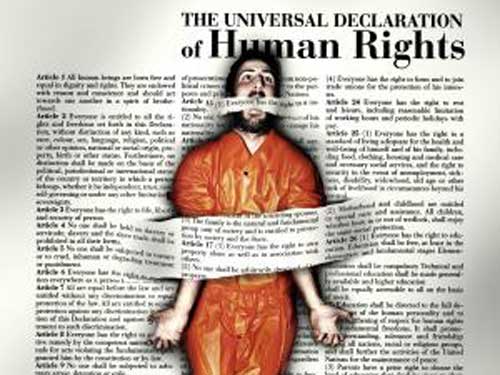 EXECUTIVE SUMMARY
The Commonwealth of the Bahamas is a constitutional, parliamentary democracy. Prime Minister Perry Christie's Progressive Liberal Party won control of the government in May 2012 elections that international observers found generally free and fair. Civilian authorities maintained effective control over the security forces.
The most serious human rights problems were mistreatment of irregular migrants (compounded by problems in processing them); an inefficient judicial system, resulting in trial delays and an increase in retaliatory crime against both witnesses and alleged perpetrators; and the perception of impunity on the part of law enforcement and immigration officials accused of using excessive force.
Other human rights problems included substandard detention conditions; corruption; violence and discrimination against women; sexual abuse of children; and discrimination based on ethnic descent, sexual orientation, or HIV status.
The government took action in some cases against police officers and other officials accused of abuse of power.
Read the entire report (pdf) here…